Main content starts here, tab to start navigating
About Us
Slide 1 of 3
Slide 2 of 3
Slide 3 of 3
Coastal Carlsbad Dining
Relish in coastal cuisine handcrafted with a fresh and flavorful approach at our ocean view restaurant in Carlsbad, CA. Our menu continues to be reinvented with innovation and craft, but always with upscale ingredients to savor with every bite. Ocean views served complimentary. Discover this coastal and comfortable gem right here in North County San Diego.
Please call (760) 683-5500 or use Open Table above for reservations.
Food & Beverage Leadership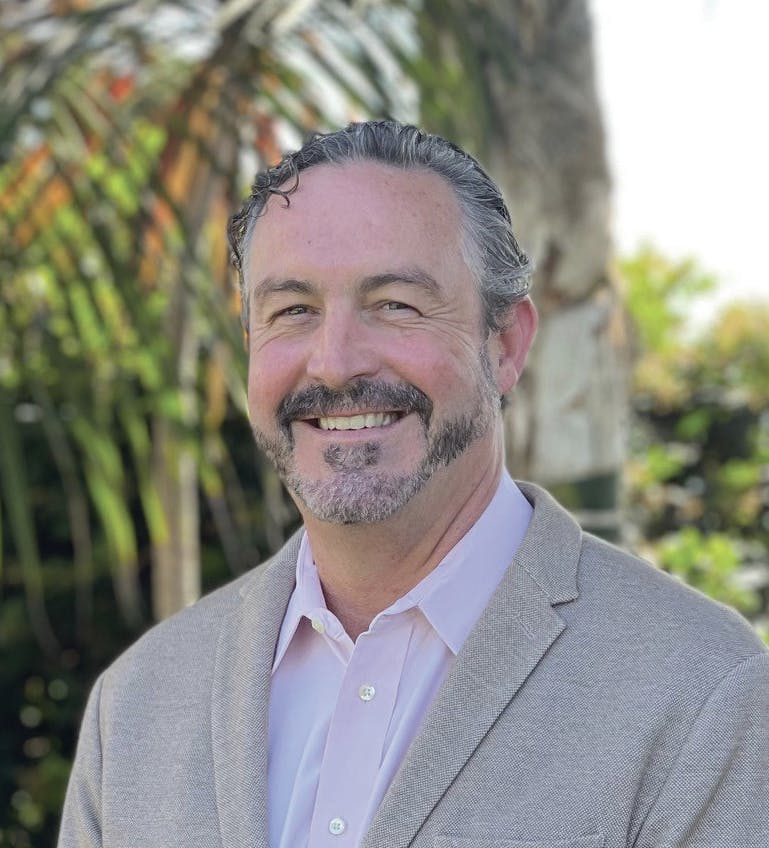 Charles Skipsey
Director of Food & Beverage
Born and raised in Mexico City, Charles Skipsey was motivated to join the restaurant industry by his father. Inspired by the fun and creativity that filled the life of his father and Carlos Anderson, the founding partners of Grupo Anderson's Restaurant Group and the original "Carlos 'n Charlie's", Skipsey was fortunate to follow in his footsteps.
Skipsey attended Cornell University where he studied at the School of Hospitality Management obtaining his Bachelor's in Food & Beverage, Hospitality Management. He has spent over twenty-five years in the U.S., Mexican, and European hospitality markets, successfully leading and co-founding independent and chain restaurant companies, directing and leading luxury hotel food & beverage programs, and founding a reputable and proficient food service consulting firm.
In 2016, Skipsey decided to venture off on his own as a consultant and launched K2B Hospitality Services. Since its inception, his company has provided services to numerous clients. It has been successful in creating and launching the well-received "Hideaway Kitchen & Bar" in Austin, "Vista Brewing" (a 21-acre brewery destination) in Driftwood, TX, and the 4 food & beverage outlets at the rebranded C. Baldwin Hotel in downtown Houston, TX, which included Celebrity Chef Chris Cosentino's award-winning "Rosalie Italian Soul" restaurant.
Skipsey also serves as an advisor on several companies servicing the restaurant industry, including Notch and Rockless Tables, two exciting start-up companies that are taking the industry by storm. His love for food, beverage, service, and creative concept development is evident in everything he does, and his passion for creating memorable hospitality experiences is founded on his father's philosophy of developing a positive, fun, knowledgeable and creative work environment that is contagiously felt and absorbed by the guests.
Skipsey enjoys spending time with his two teenage sons, swimming, cycling, mountain biking, painting, cooking, and trying new restaurants when not working.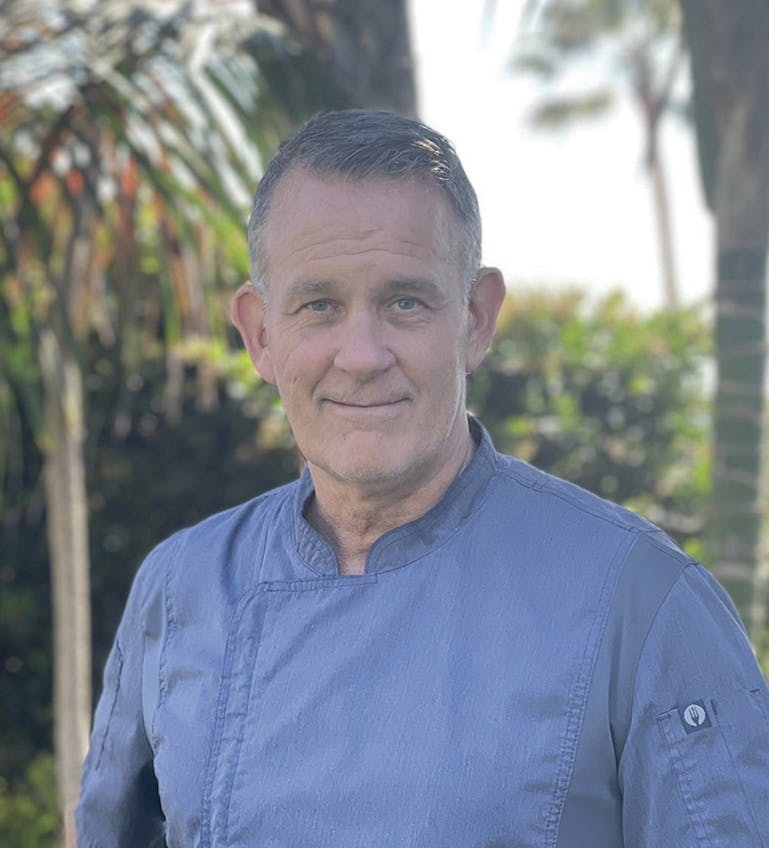 Jonathan Mortimer
Executive Chef
Chef Jon was born into a "food family" with a grandfather who was chairman of General Foods in White Plains, New York. After working in various restaurants into his early 20's and attending the University of Arizona and the Horst Mager Culinary Academy in Portland, Oregon, Jon performed a pastry apprenticeship in Norway and a hotel apprenticeship in Italy. Jon owned restaurants in Idaho before moving to California and taking the helm at Kenwood Inn and Spa and joined The Kroger Company as a corporate chef in 2011 and brought a unique perspective on Bistros, Chinese kitchens, the Fresh Attractions Cooking School, and catering. From there, Chef Mortimer brought his talents to the Hilton Hotel company as a project chef before taking the helm at Cape Rey Carlsbad Beach, a Hilton Resort & Spa in Carlsbad, California as Executive Chef in 2022.
Jon is author of The Idaho Table cookbook, a Certified Executive Chef, James Beard nominee, adjunct professor to Boise State University School of Culinary Arts and California Culinary Academy, Host of the weekly food and wine Syndicated radio show Radio Café, television chef on KBCI channel 2's "Culinary Tip of the Day", spokes-chef for the United Dairymen of Idaho and consulting chef to Snake River Farms American Kobe Beef. Chef Mortimer has also appeared on the Today Show as well as a number of public television food and wine shows.